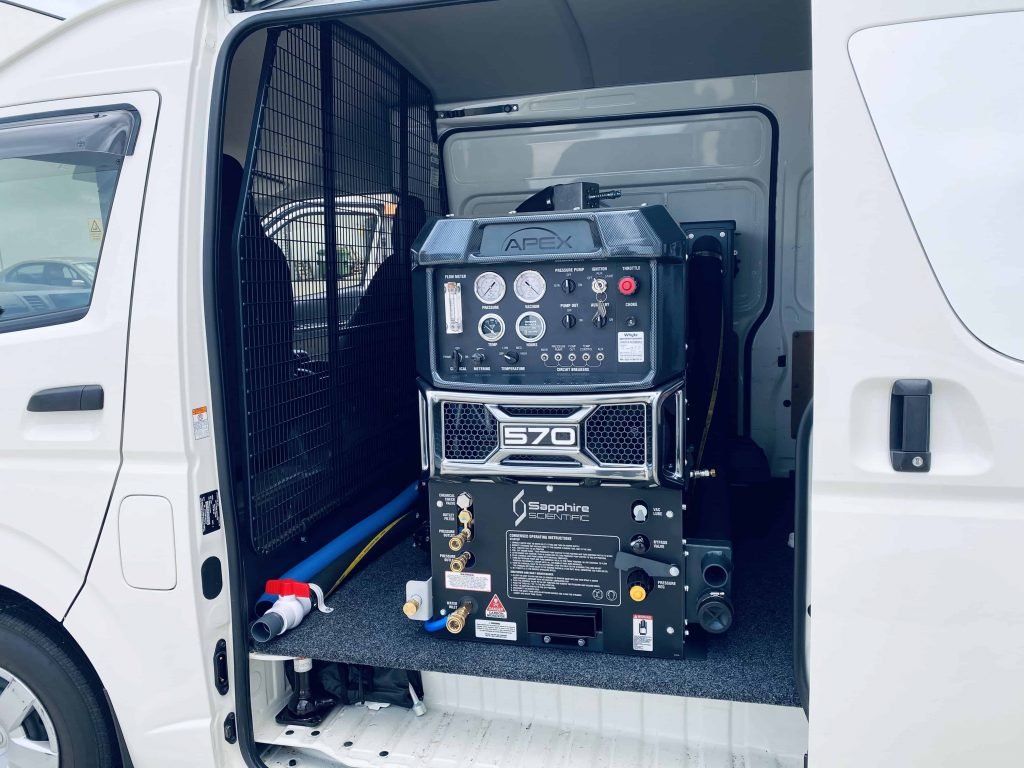 Mornington Peninsula's Finest Carpet Cleaning Service
From household to business, we provide excellent cleaning steam services for carpet, furniture, tile and grout. We cover various types of cleaning methods, with great skill and experience, that can guarantee our clients satisfaction with our work. That is why you should choose us. We provide professional carpet steam cleaning in Mornington Peninsula and surrounding neighborhoods, with specialized non-toxic cleaning solutions and top-quality cleaning technology with strong, truck-mount vacuums and high-temperature steamers. 
Most importantly, we have great responsibility adaptability to our clients' needs, always able to provide detailed insight into the steps necessary to achieve the best sanitized cleaning for every project we take on.